A look at programs, events and happenings funded by the Stephen Wise Temple community during 2017 and 2018.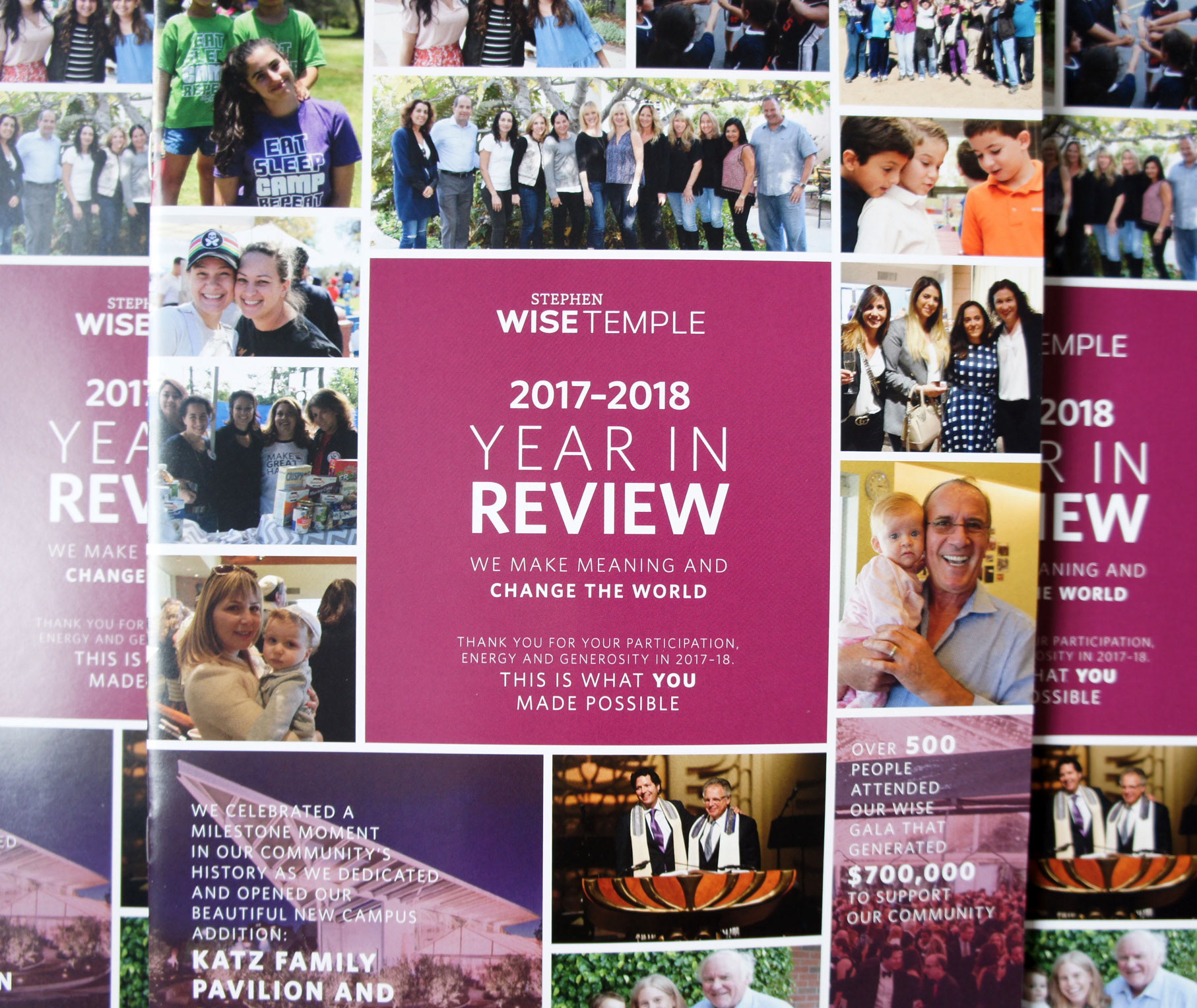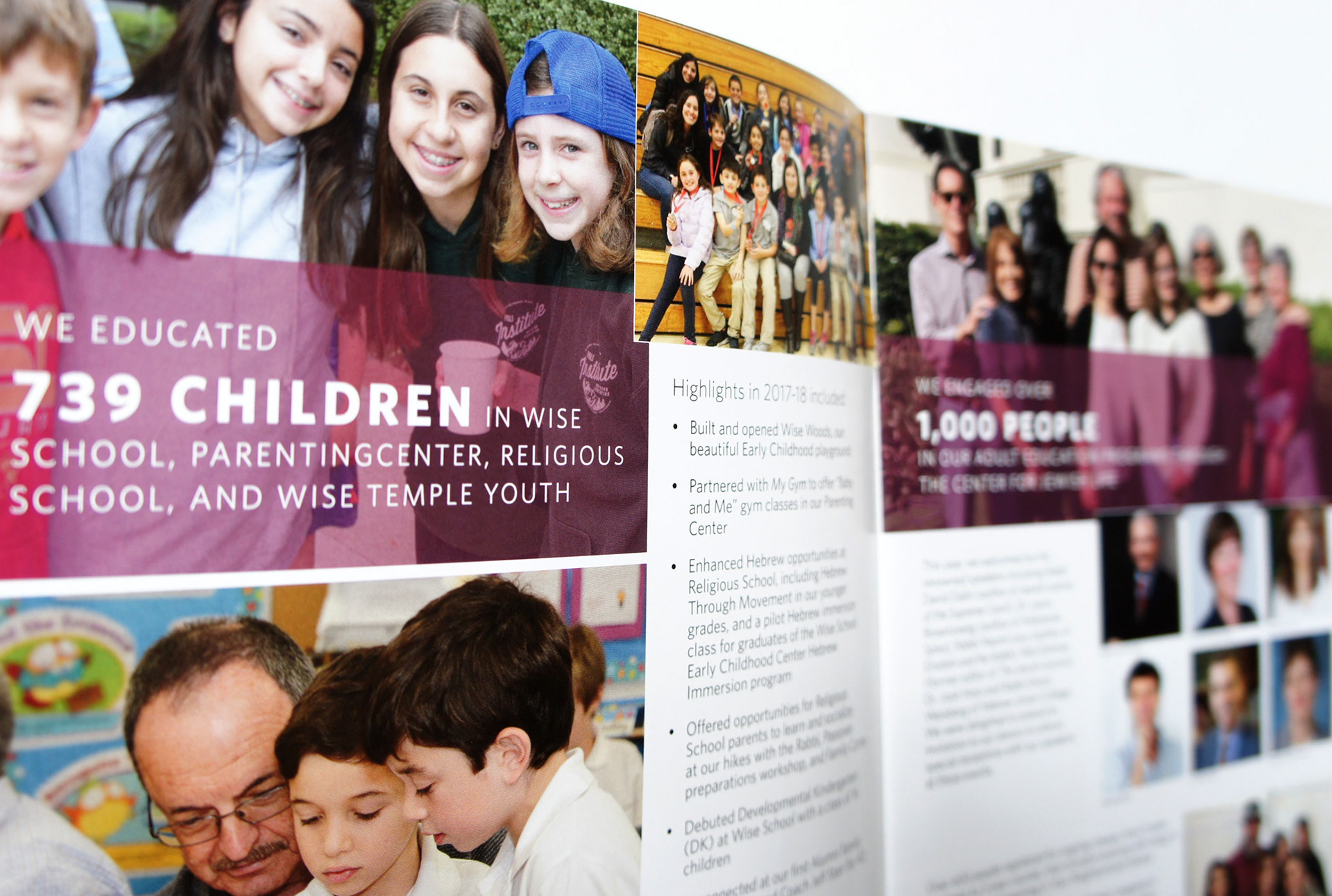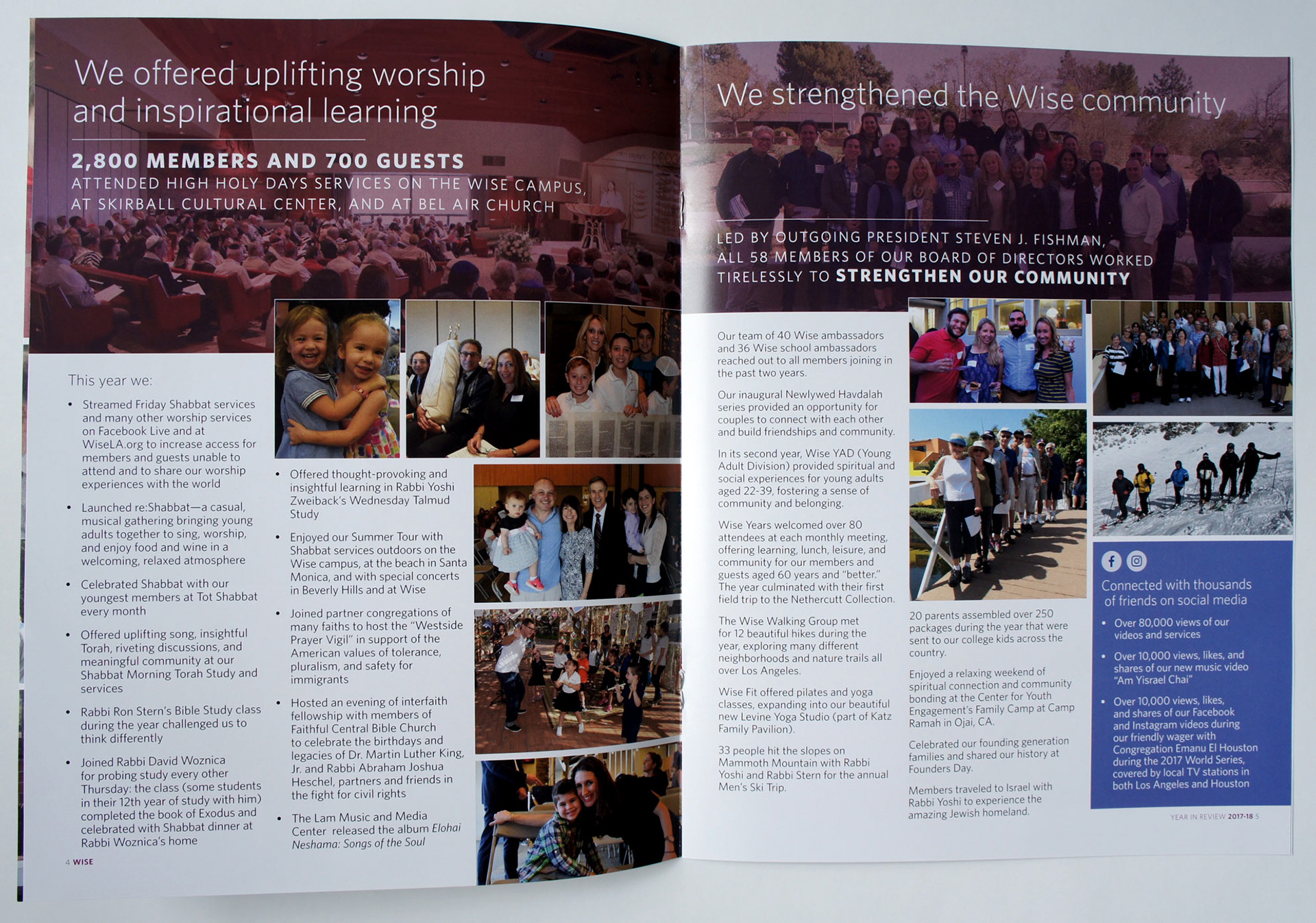 Wise Readers to Leaders information booklet.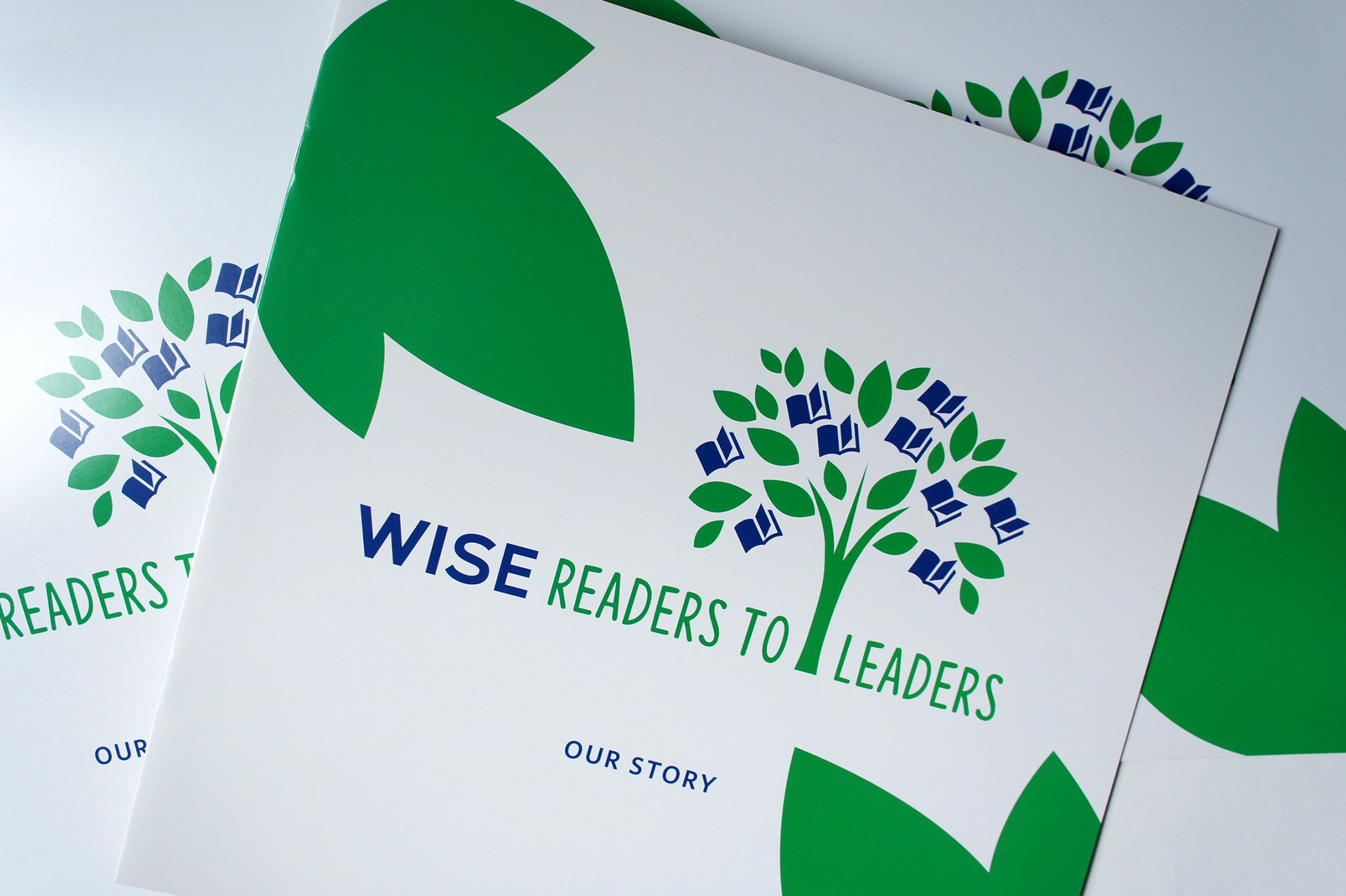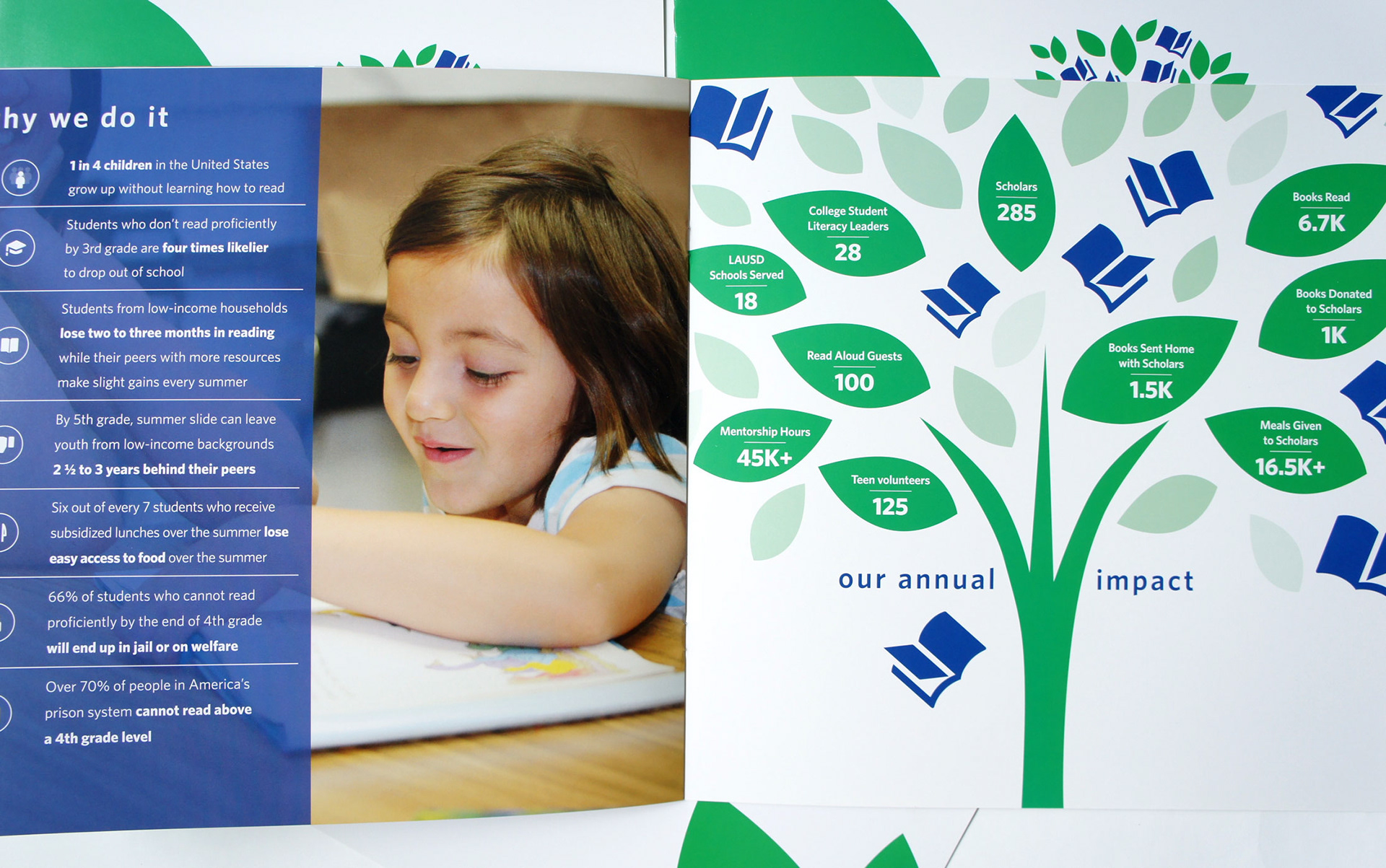 Center for Jewish Life programming information for the 2017-2018 season.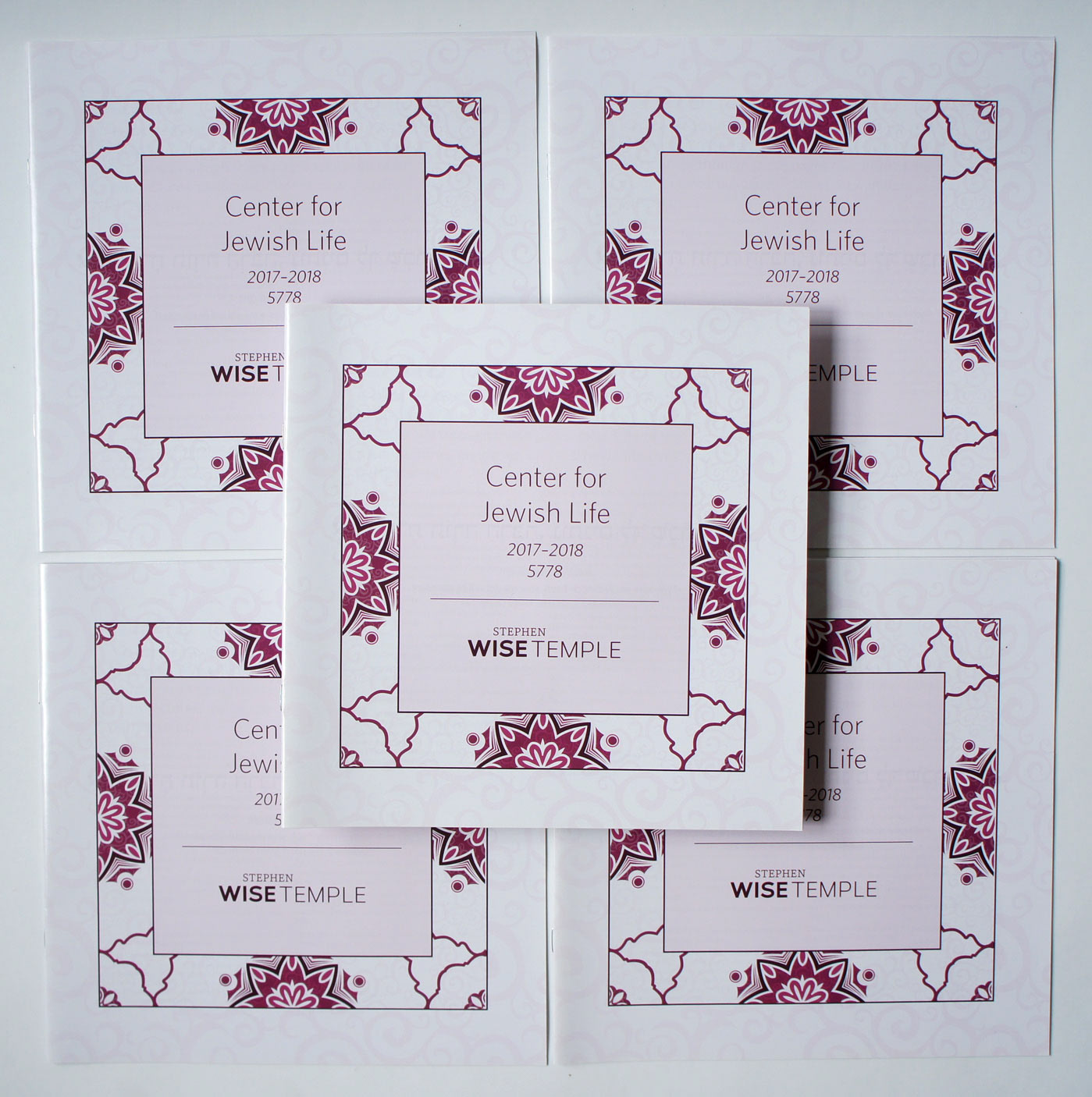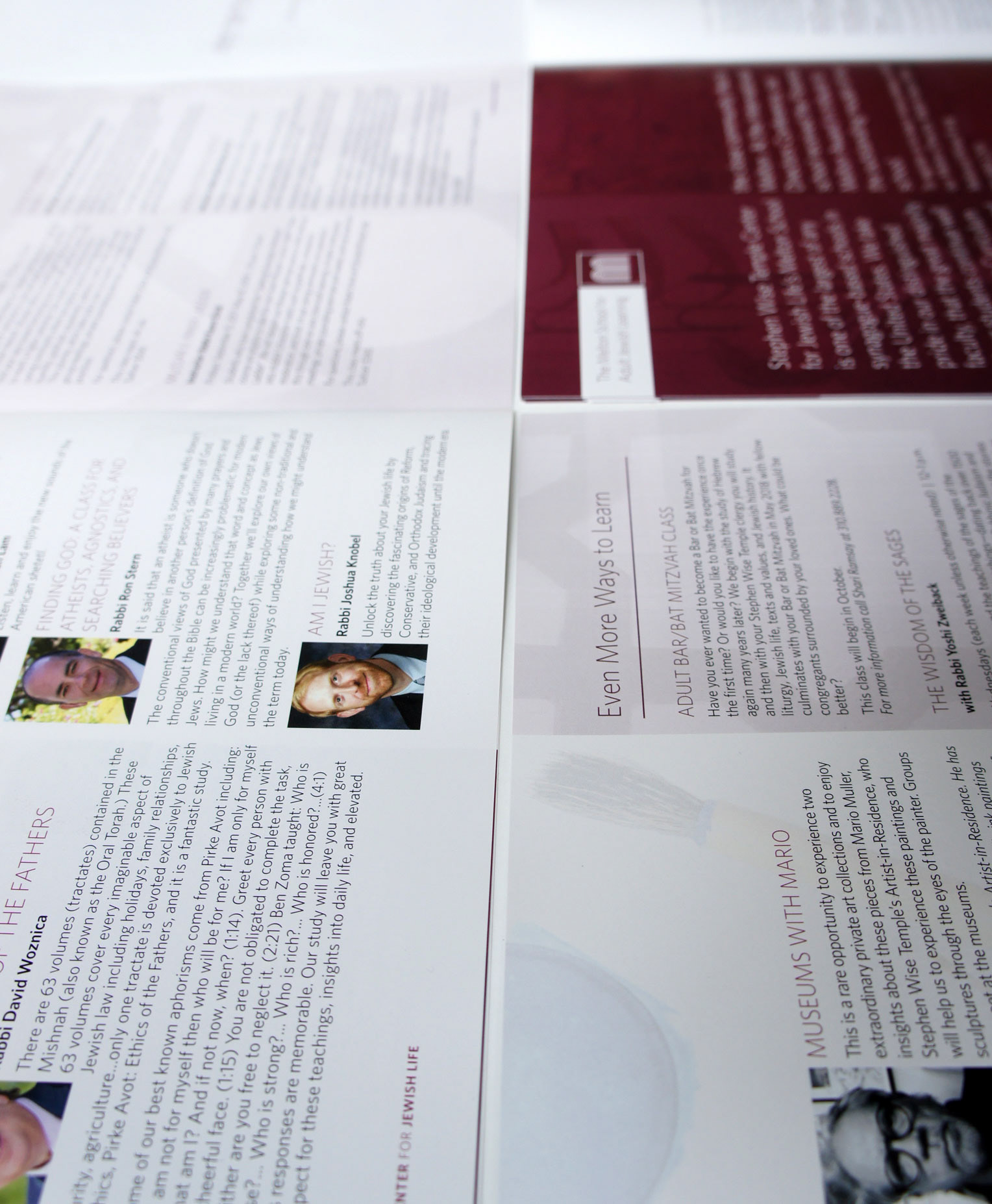 Annual Fund Campaign brochure, 2017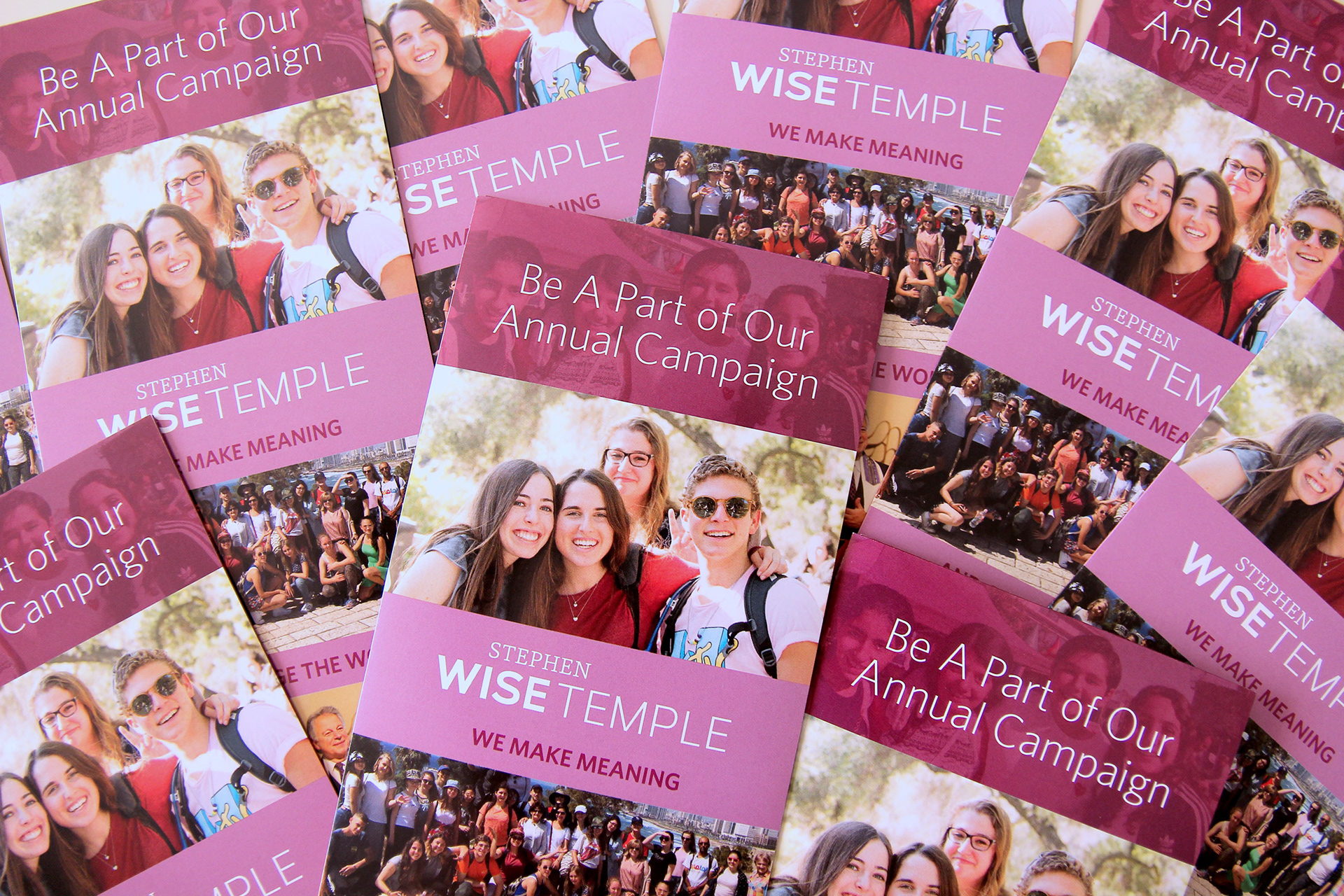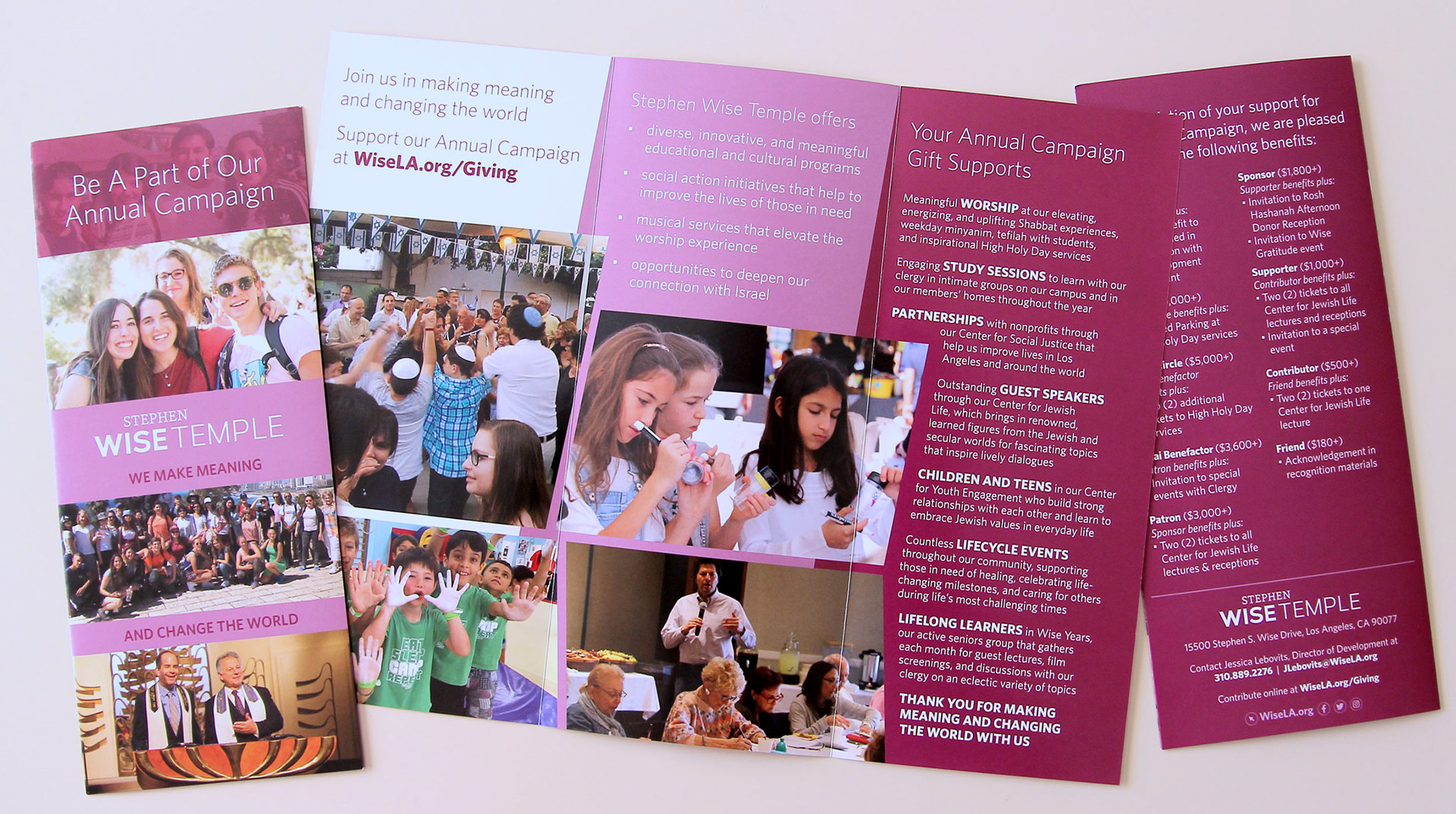 A cross-section of flyers used to promote events on campus.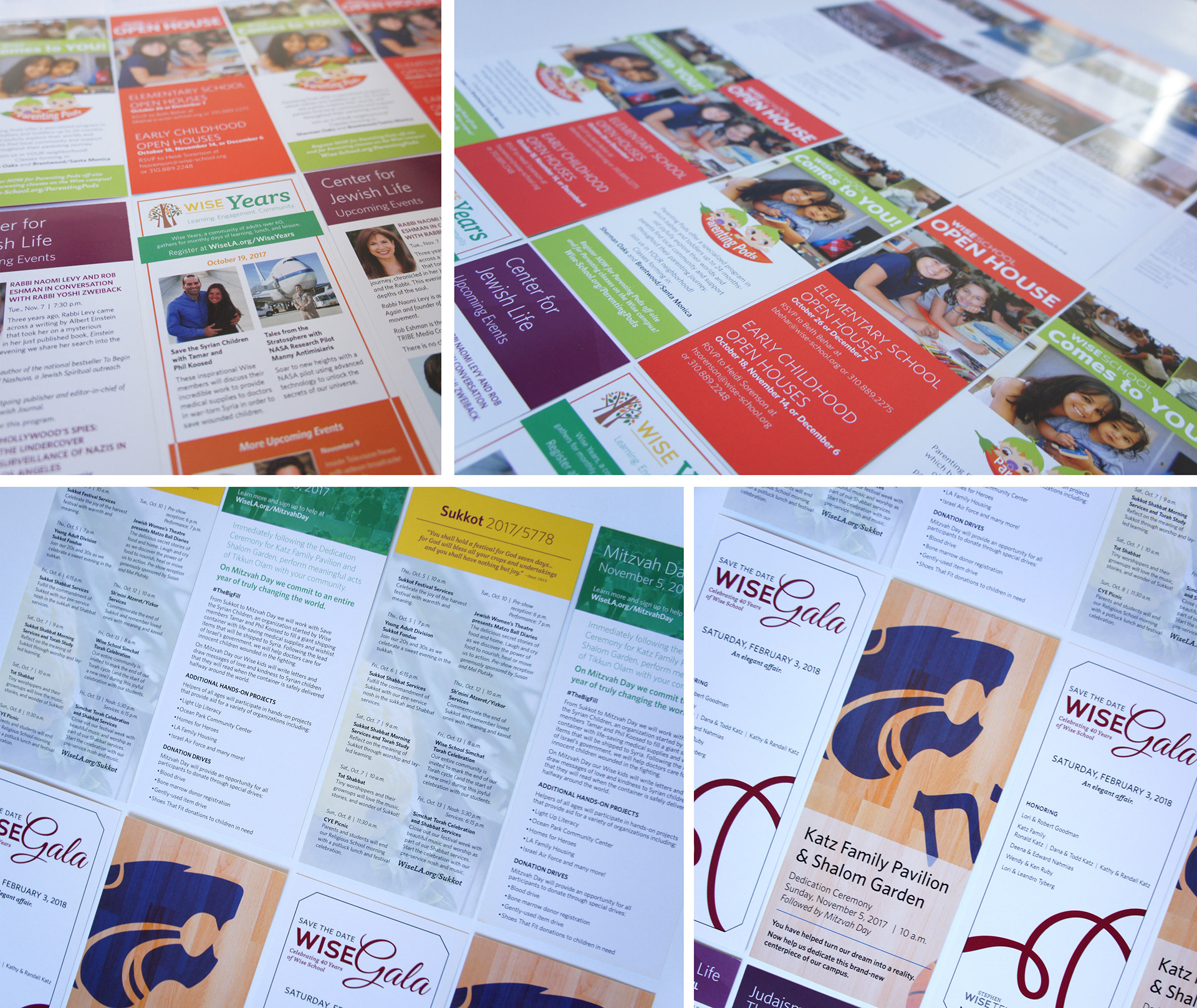 Eyes on Wise Magazine - a seasonal piece used to promote and inform the community of happenings and milestones.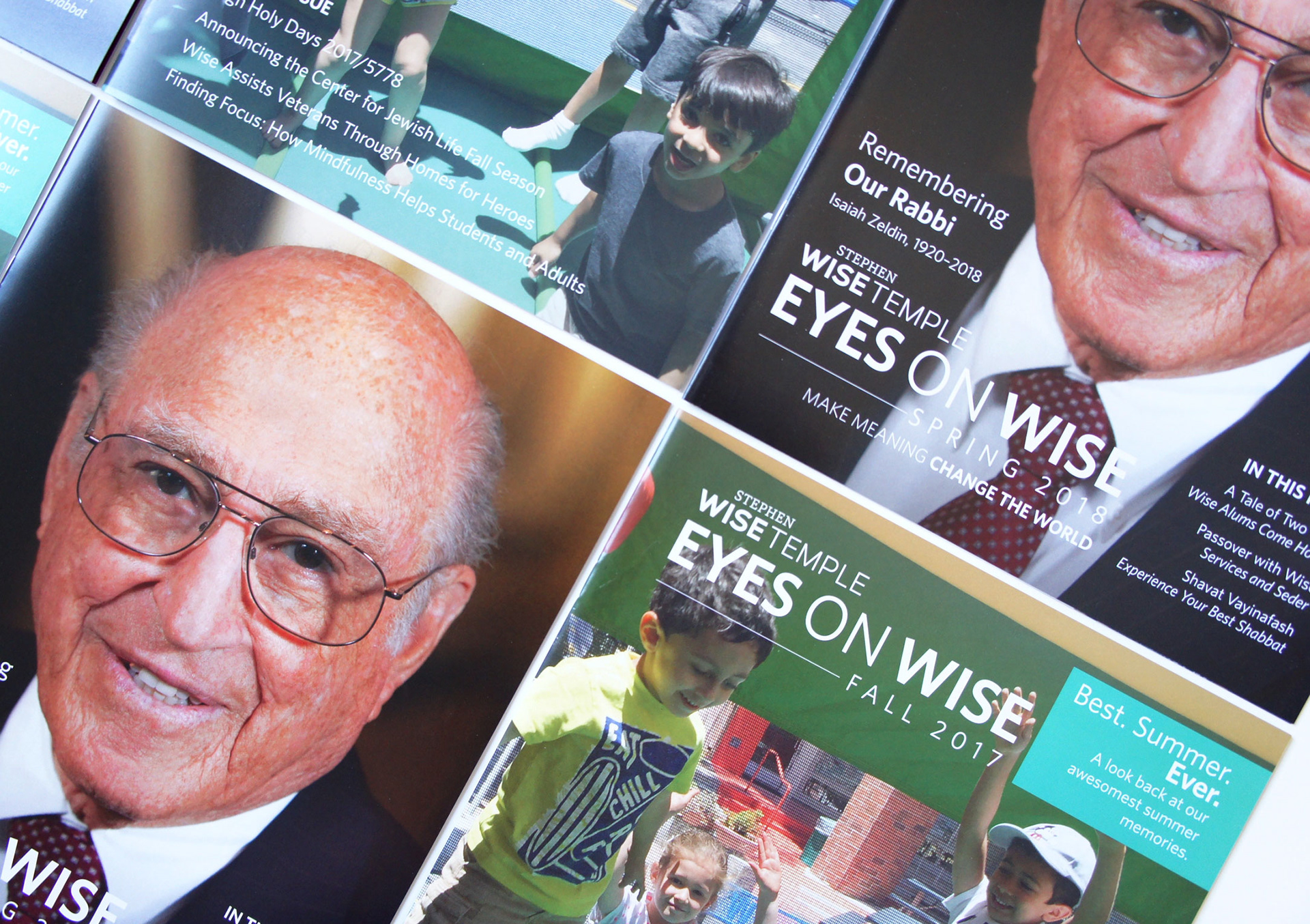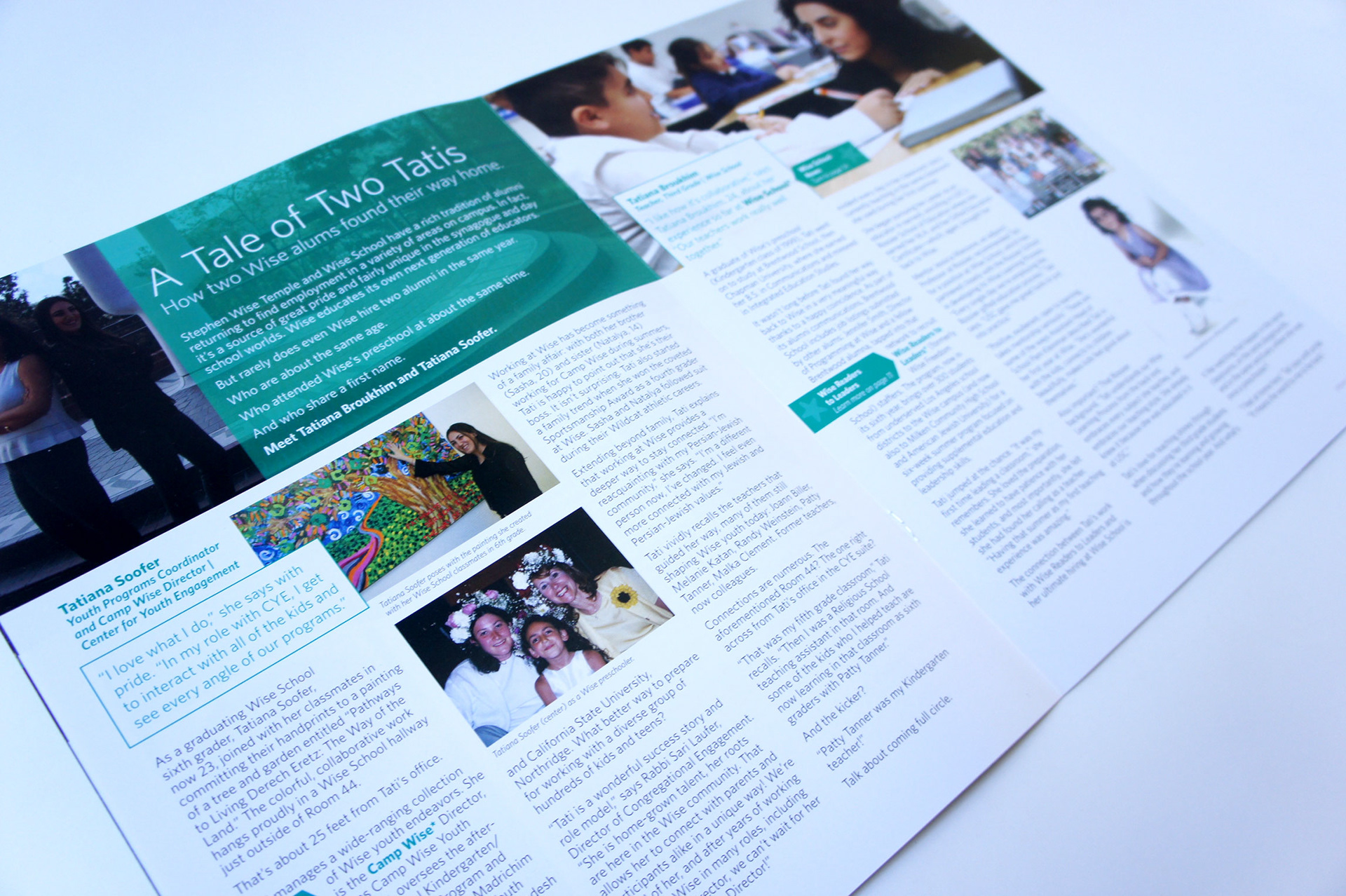 High Holy Days program booklet, Fall 2017.